Sabaku Con 2020 Information
This event has been cancelled.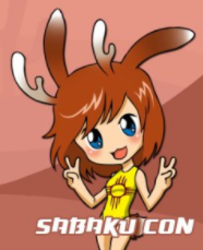 Sabaku Con 2020
April 3-5, 2020
Cancelled


Albuquerque Marriott Pyramid North
Albuquerque, NM


Anime Convention
Organized by Monkey Paw Entertainment




After several conversations with Marriott due to the release of the public health order by Governor Grisham mandating that all mass gatherings over 100 are prohibited in the state of New Mexico, Sabaku Con 2020 will be postponed until a later time and date. We will know more on when the event can take place after this health crises is over and the hotel has time to see when a space would become open.